Certificate of Competence - Drilling for Micropiles
Certificate of Competence - Drilling for Micropiles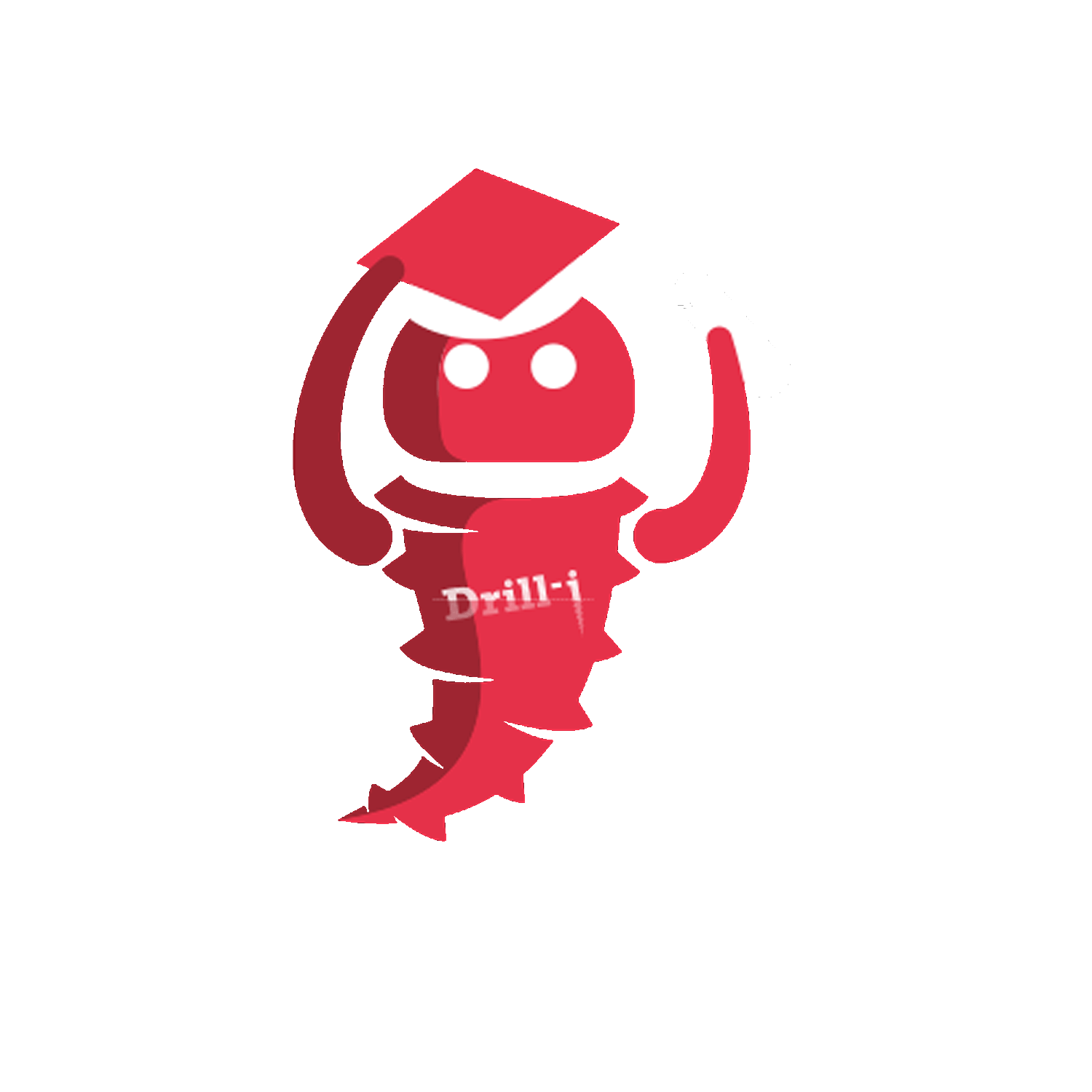 Length

1 day | 7 hours

Price

545 € (price/day/person)

26 € (meal/day/person)
Descriptive
Company ? Do you want to value your employees, recognize their different skills, create a real training process Foreur? You want to prove your skills in special work, evolve professionally … The Drill-i certificate is the solution!
To have your certificate, you will have to pass three assessment tests:
a multiple choice of 100 questions (80% of correct answers expected)
an implementation with solutions or recommendations
an oral interview with a jury of drilling professionals
Goals
Define the method of drilling adapted to the terrain.
Prepare the machine and the equipment necessary for the construction site.
Drill according to all drilling methods (rotary, off-hole, downhole)
Set the machine to get the best rates.
Maintain drilling by adding polymer or casing.
Position the micropile tubes and perform the injection.
To solve an unforeseen situation (blockage, loss of stem, absence of cuttings, …).
Maintain the drilling machine to anticipate breakdowns.
Prevent risks and organize safety on a drilling site.
Audience
Driller wishing to have his skills recognized.
To prepare for these three events you can take one or more training modules or go directly.
Discover the associated trainings