Let's
talk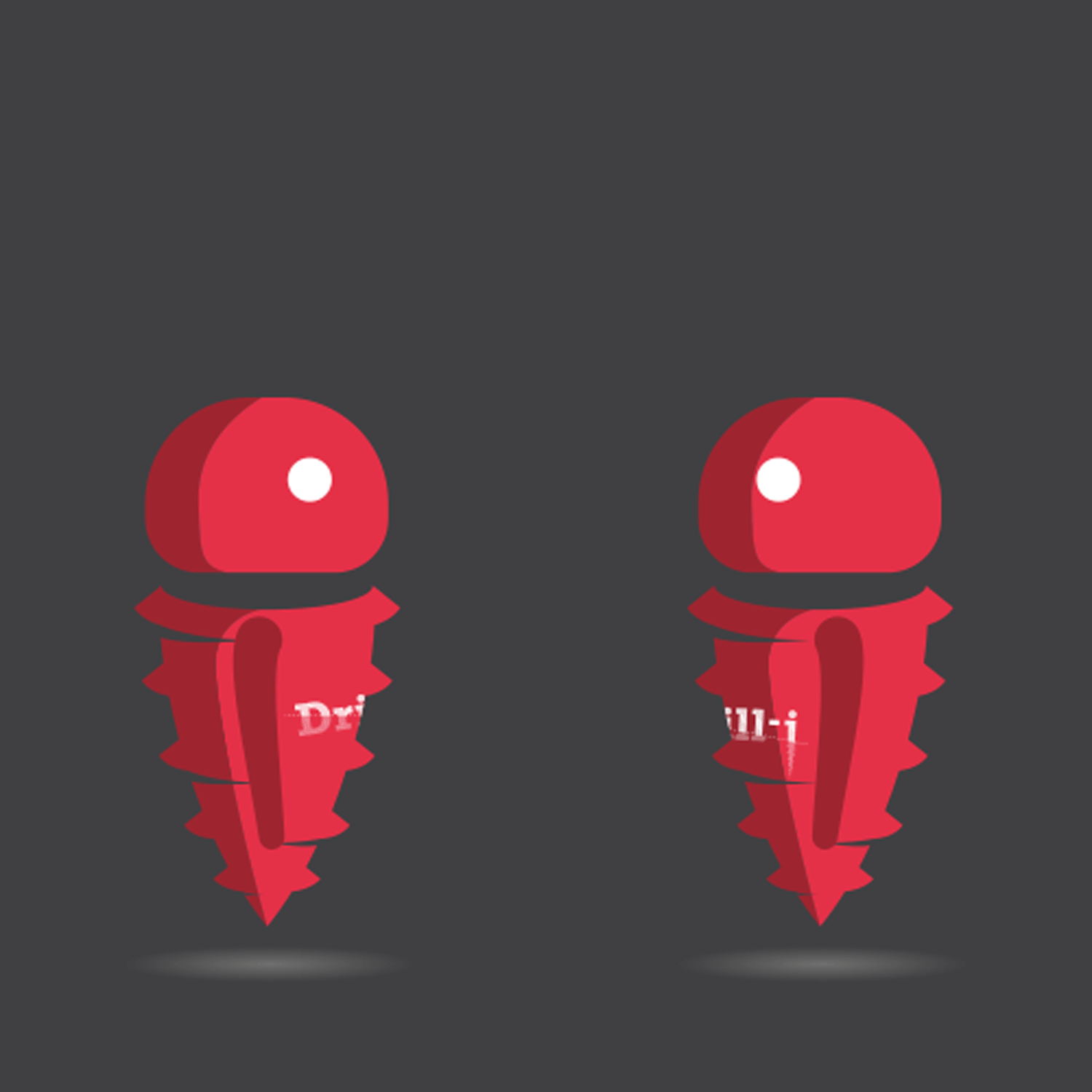 You are
An enthusiastic drilling engineer
A motivated DRH
A journalist who wants to learn more
about this exciting journey
An inquisitive customer who wants to learn more
An entrepreneur who really
appreciates expertise
Perhaps you simply fancy a chat?
However, if you just want to make friends, go for a donut!
It's pretty simple ! Call Aline, Marie or Rémi on +33 (0)4 72 47 66 65
from 7:30 to 18:00 from Monday to Friday.
You are shy or a writer, you can send us a message to formation@foraloc.com or fill out the form below.
And if you want to do it in the old-fashioned way, here is our address: Drill-i by Foraloc – 55 rue Ampère 69680 Chassieu or fax to … (ha no, that's right, we do not have any!)
We promise nothing for the racing pigeon!
Practical information on
our training places
Foraloc – Site de Chassieu
55 rue Ampère 69680 CHASSIEU
+33 4 72 47 66 65
Foraloc / Gonin – Site de Parmilieu
Route des Brosses 38390 PARMILIEU
Foraloc / CFTP – Site de Salon de Provence
Route d'Alleins 13370 MALLEMORT
Foraloc / La Barotte – Site de Dijon
Route des Langres 21400 CHÂTILLON-SUR-SEINE
Foraloc – Site de Wissous
15 Boulevard Arago 91320 WISSOUS
Foraloc / UniLaSalle – Site de Beauvais
19 rue Pierre Waguet 60026 Beauvais
A specific need ?
---