Site professionals,
we're by your side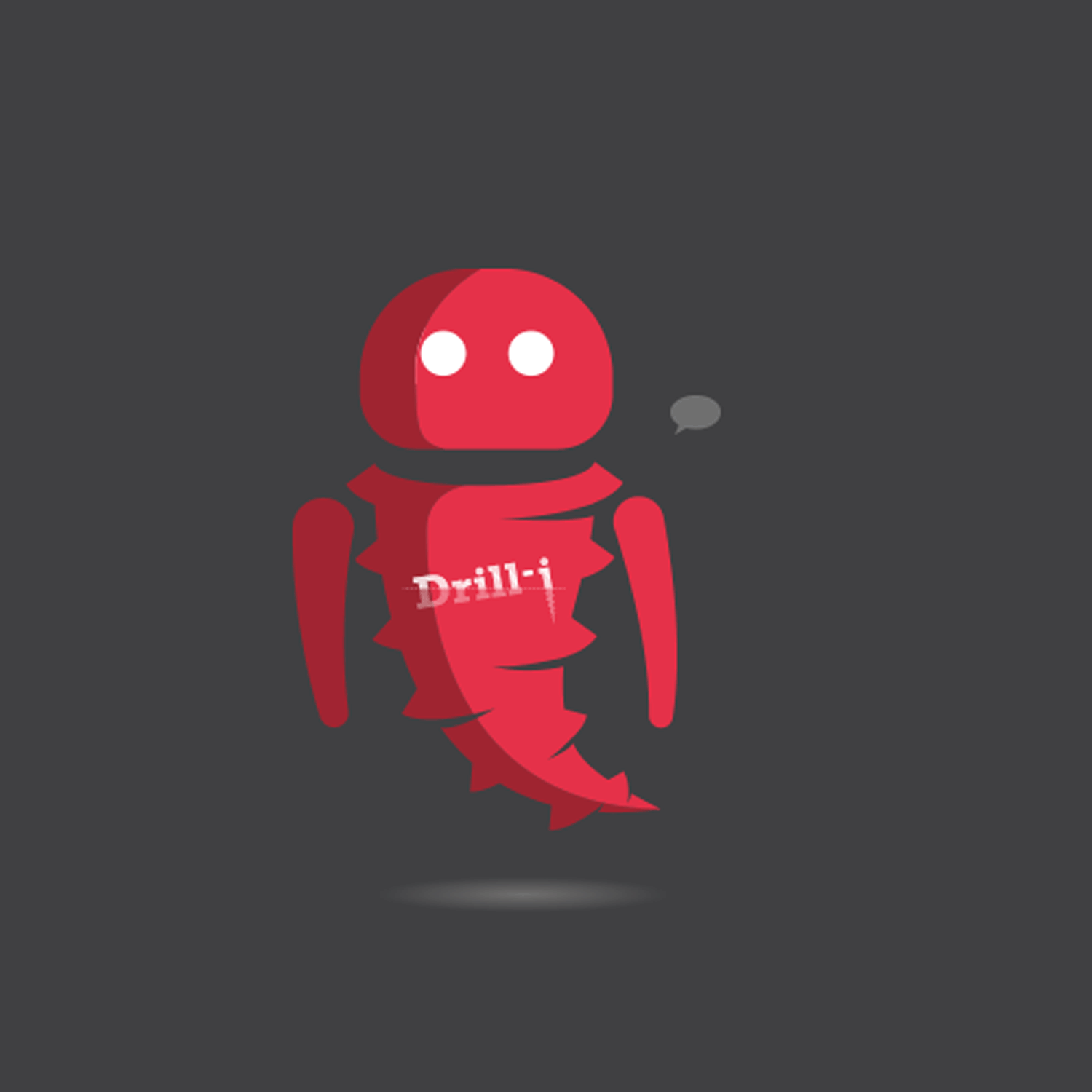 Audits
You've found a problem on your site but you can't find what's causing it? (it could be down to breakages or premature wearing, poor production rates, unsuitable methods, etc.) Would you like someone with a fresh perspective to come on site and take a look? Or, perhaps you'd like to review your employees' skills?
Our experts are on hand to audit your projects and put forward action plans to help your business progress.
We can agree the scope of the audit together. Our experts review and evaluate the current project and make an assessment at the end of the audit, listing the positives as well as areas for improvement.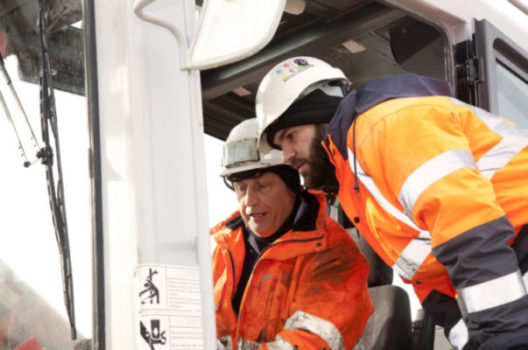 Expert guidance
Can't find the time to train your employees? Our expert guidance is just what you need! We provide you with an on-site expert to advise your drilling team during production. They will address any issues found and provide the necessary expertise and know-how based on your project's needs.
They will also be able to advise you on putting a targeted and effective training plan in place to respond to any of the issues you're encountering on site.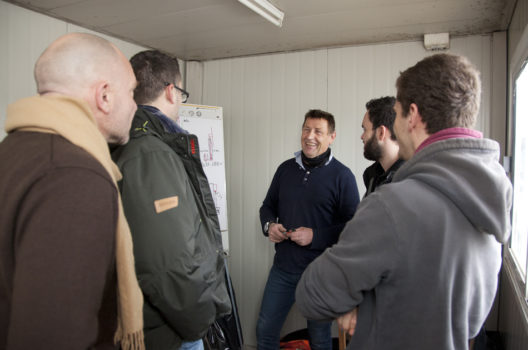 Sharing skills
Do you have experienced drilling engineers in your team and you want to capitalize on their skills by sharing their expertise with new employees? Observing and working in pairs is often not enough to guarantee that skills are passed on effectively. We therefore, help you to share skills within the team to make it as efficient as possible.
To do this, we help your experienced drilling engineers to identify their skills and show them how to share their know-how.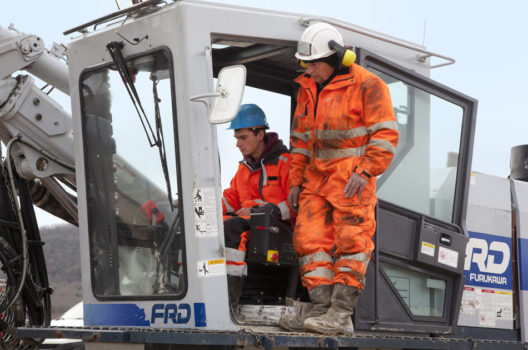 A specific need
---