Great
training tools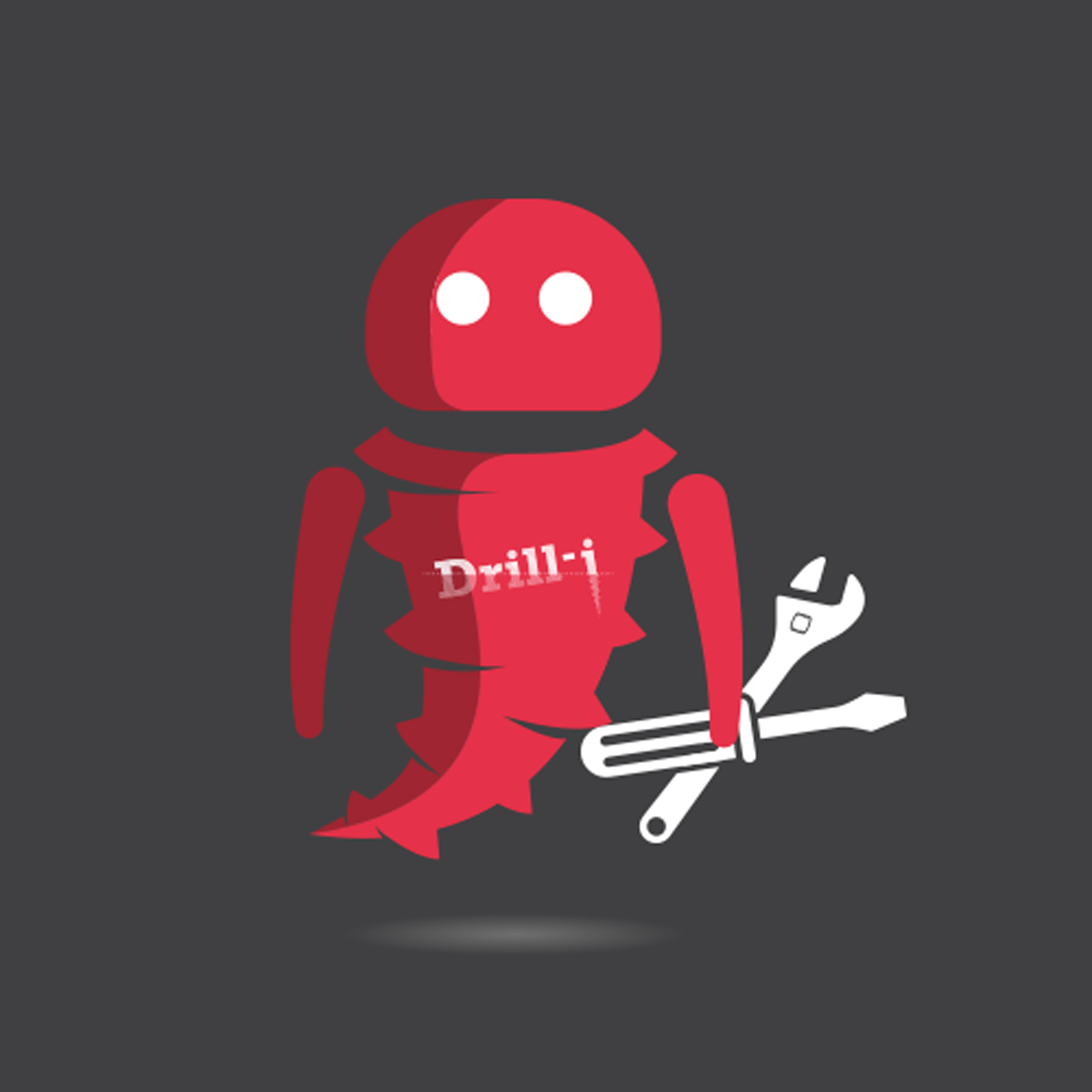 THE TRAINING FACILITIES
Our training facilities are located throughout France. Fully equipped with the latest technology, our centers provide all the options you could possibly want for effective, professional learning. We have several training centers. This enables us to adapt the facilities to suit the size of the group participating. All our facilities are on sites with easy access, parking and public transport links. Paris, Marseille, Lyon and Dijon are several to choose from to find the location that best suits you. Our training facilities are fully-equipped with heating and air-conditioning, ... Come along and find out for yourself!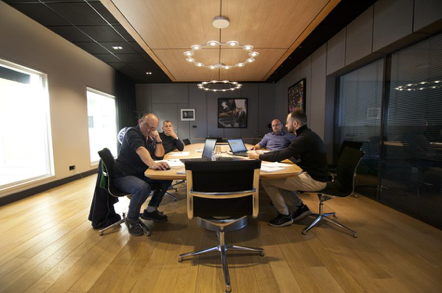 PRACTICAL AREAS
To put your classroom training into practice, trainees are given access to areas with a variety of configurations. Our structures cover a total area in excess of 500 hectares. These areas are used for training in specialist project work, soil surveys, drilling and earthworks. The diverse geologies available provide our trainees with the opportunity of experiencing several different types of site. We have a number of high-quality partners, such as the Emile Pico Public Works Training Center (CFTP) (link to the site) in Mallemort and the UniLaSalle Engineering school (link to the site) in Beauvais...
Like our training centers, our fields are located throughout France ... soon to be on Mars!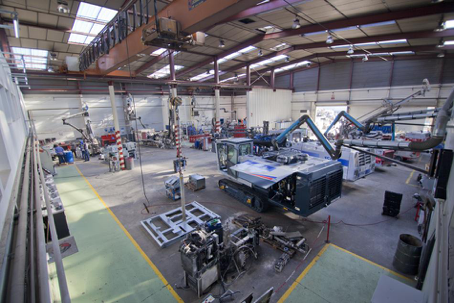 TRAINING TOOLS
More than 150 materials involve drilling. To ensure your drilling training is successful, whatever the technique -geotechnical, reinforcement, mining or other - we provide our trainees with machines for every type of borehole. Our trainers are specialists and experts in their field. Soil survey training is given by a professional sonic drilling engineer, maintenance training is given by a service technician, drilling site safety training is given by an HSE manager, .... Our team of professional trainers (link to the team page) are here to share their knowledge and expertise with you!
THE LATEST TECHNOLOGY
The first drill simulator for drilling engineers!!!
The simulator allows you to practice drill movements, mast movements, and bar changes.
For these three themes, several training methods are available:
- Free method: Free manipulation to train and identify various radio remote control maneuvers
- Objective method: A fixed objective has to be achieved to ensure the sequence is fully understood
- Quiz method: To quickly identify instructions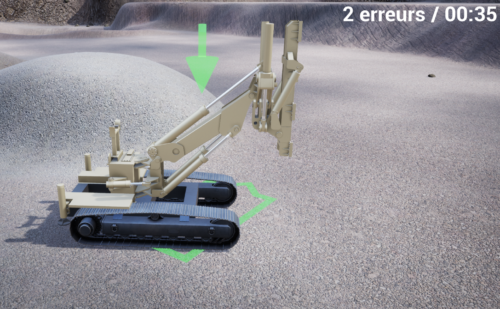 LEARNING RESOURCES
Tools designed to ensure everyone can increase their knowledge according to their ability and skills. These include simulation games, serious games, on-line quizzes, simulators and tablets ... a whole range of methods are available to all trainees. These various teaching aids will allow everyone to acquire and practice techniques and integrate all the skills they have learned in our training courses. Are you ready to get trained?