The Team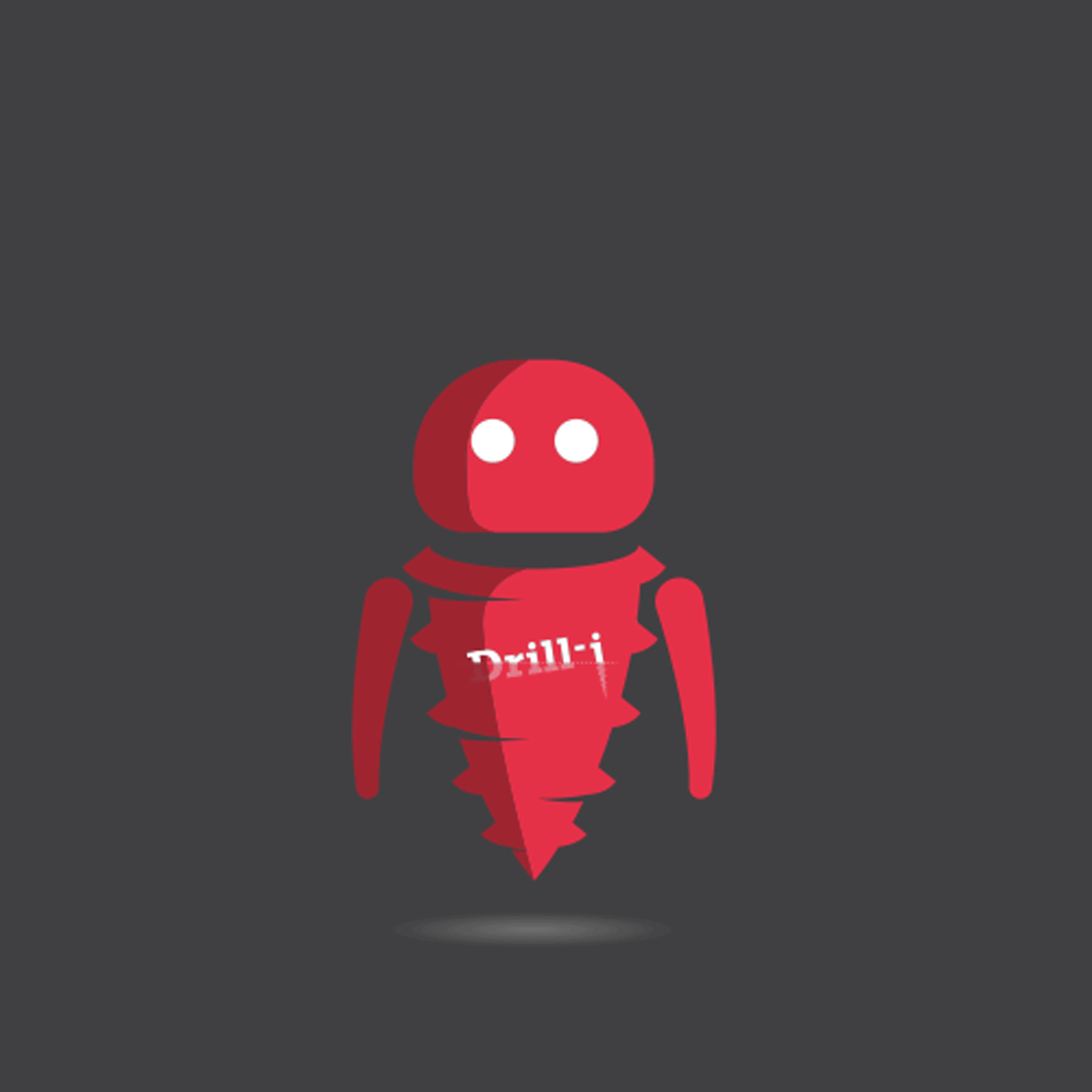 Jacky Kiersch

With over 20 years' experience in drilling and training, Jacky's advice is invaluable! Passionate about drilling, he offers his expertise in all the different aspects of the industry including mining, reinforcement and soil surveys.
If you're lucky enough to have Jacky as your trainer, you'll quickly get to know about his other passions which include photography, the mountains and most importantly, Corsica!

Vincent Pancotti

Vincent was just 11 years old when he drilled his first hole! Since then, he has developed his expertise, particularly in the field of specialist project work and reinforcement. His dream project? The Rota-odex! He'll take great pleasure in sharing his love of pipework and slurry with you. Want to go out in Lyon? Vincent will come along and introduce you to the best joints in town :)

Moussa Fassi

Having worked as a drilling engineer for over ten years, Moussa will share his passion for drilling with plenty of careful explanation and patience. His expertise cover the entire range of drilling methods and he knows the Paris field sites, and their specifications, like the back of his hand!
When not on site, you'll probably find him in front of a manga or video games!

Marie-Eve Pecatte

Operations Manager, Marie-Eve is in charge of creating and organizing our drill-i training programs. Previously the HSE Manager, she set up a large part of our safety training catalog.
As she loves board games and entertainment, she couldn't help herself in designing several serious games especially for Drill-i!

Mathieu Jure

A total geology enthusiast, Mathieu dreams of finding oil one day! In the meantime, he helps the Drill-i team in creating and arranging training programs and shares his expertise and love of the subject. If you want to make him happy, it's very simple: bring along a pebble for him!

Sylvain Gautier

As a site operator, Sylvain knows all about being a drilling engineer, especially the problems they face! He therefore, helps us to select suitable and easy-to-understand training content. How can you recognize him? Easy, he's the one on the phone!

Rémi Caniard

Russia, Chad, Albania, Congo, New Caledonia, Ivory Coast, .... travelling the globe, repairing boreholes, Rémi now shares his expertise in machine maintenance.
However, his passion for mechanics doesn't stop when he leaves work so, don't be surprised to see a pile of old tires in the back of his van ...!

Sophie Revollon

Think this website is innovative and fun? Well it was her idea! Managing Director of Foraloc, Sophie is in charge of business development. She puts her creativity and innovative approach into training programs.
Always motivated, positive and working to the max, we'd really like to know her secret ... could it be Coke Zero? ;-)

Guillaume Janin

Guillaume is an expert on various drilling tools and machines. He'll introduce you to the machine range and advise you on tools and drilling methods to use.
You can easily spot him in his blue sleeveless jacket and he'll happily come along to Margott's with you for a Reine pizza :-)

Jean-Claude Rémoussin

Drills? Jean-Claude knows them well. He's been pampering them for a long time! He ensures drills are set up correctly and checks for any repairs needed. After all, what good is drill training without a drill?
And when he's not at work, it's no longer the drills he's pampering, but his bike!

Et toi ?

What about you?
If you've got talent, we need you!!!
We're looking for people with lots of personality, charisma and enthusiasm who enjoying teaching .... Professional trainers, drilling engineers, profilers, mechanics and salespeople ... In fact, there's a whole hoast of opportunities available on this exciting journey!

Ready for training? We can't wait to meet you!