PARCOURS : Devenir aide-foreur / aide-sondeur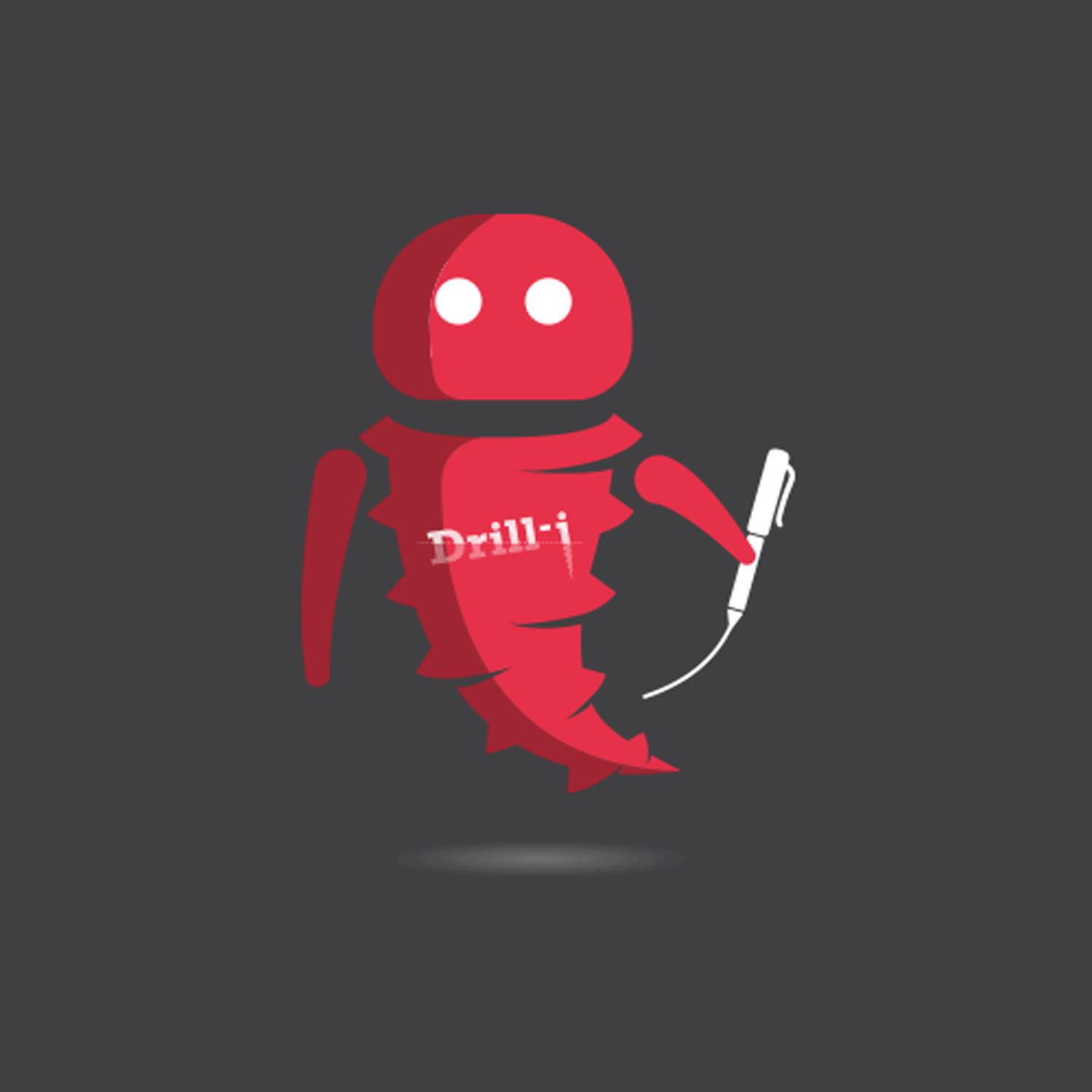 Descriptive
Goals
Connaître le vocabulaire et les principes de base du forage.

Expérimenter un chantier de forage depuis la prise de poste jusqu'au rangement du chantier.

Appréhender les gestes et postures fondamentaux et spécifiques sur chantier de forage pour atténuer la fatigue et réduire les accidents.
Audience
Personnel souhaitant devenir aide-foreur / aide-sondeur
Pour suivre ce parcours, tu dois savoir lire et écrire le français.
Follow the steps to customize
your course
1
Choose a session
---
2
Chose your modules
By continuing on this website, you agree with the use of cookies more information
The cookies parameters on this website are set on "authorize cookies" to provide you the best navigation possible. If you keep going without changing your settings or if you click on "Accept", you agree to that.