How to obtain your AIPR ?
AIPR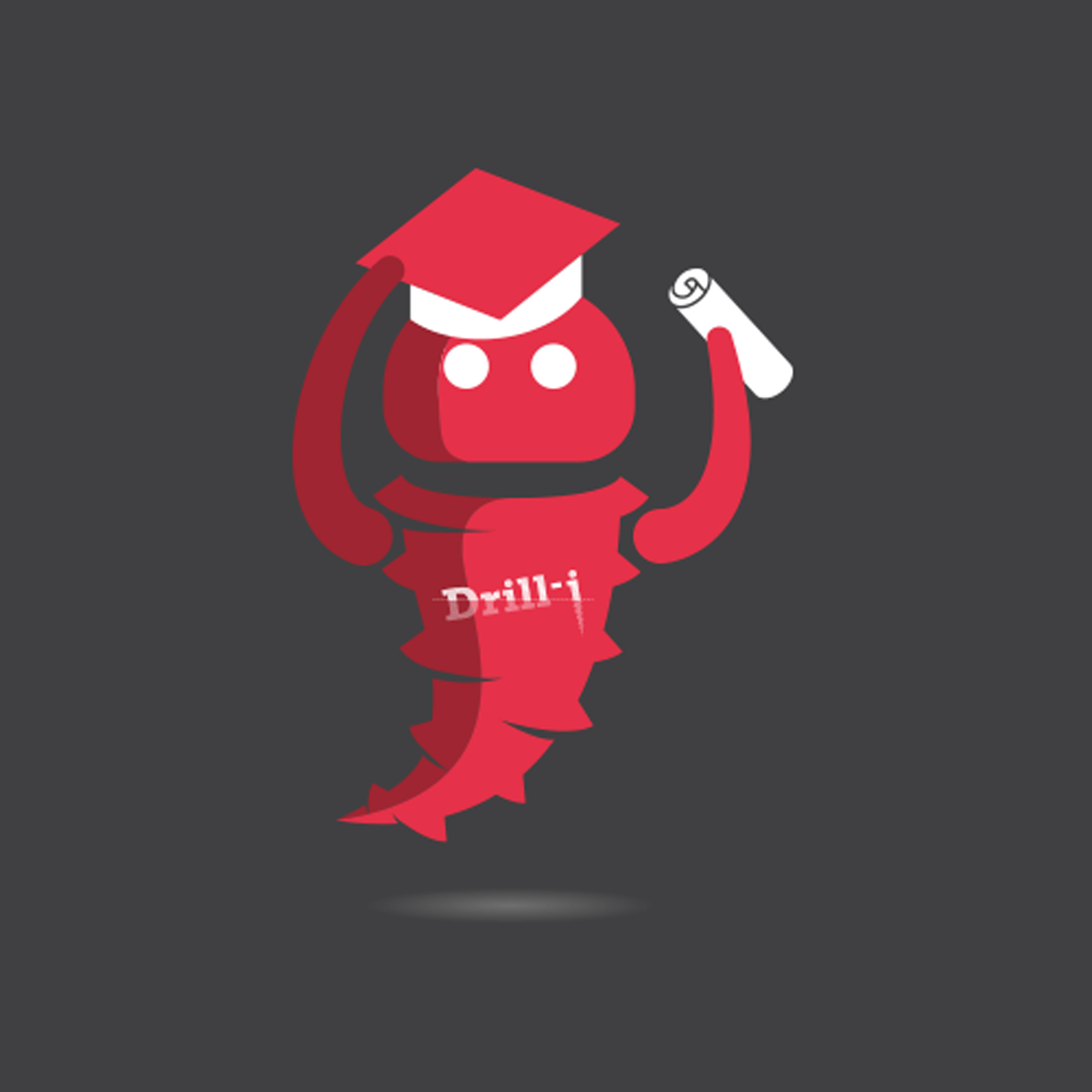 Length

1 day | 7 hours

Price

175 € (price/day/person)

26 € (meal/day/person)
Descriptive
To get to know better the dangers linked to working close to the networks, this training combines knowledge and serious game !
Since 1st january 2017, the AIPR is mandatory to work on every building site and also on the drilling site.
The AIPR training has 3 available levels : operator, contractor, architect. Make your choice !
(This training allows you to use your CPF)
Goals
To identify the different components of the networks and the consequences of an accident.
To know the rules and responsibility levels.
To prepare an intervention close to the networks and apply process in case of problematic situation.
Audience
People working or framing close to the networks.
Discover the associated trainings