Casing training in special works
Casing training in special works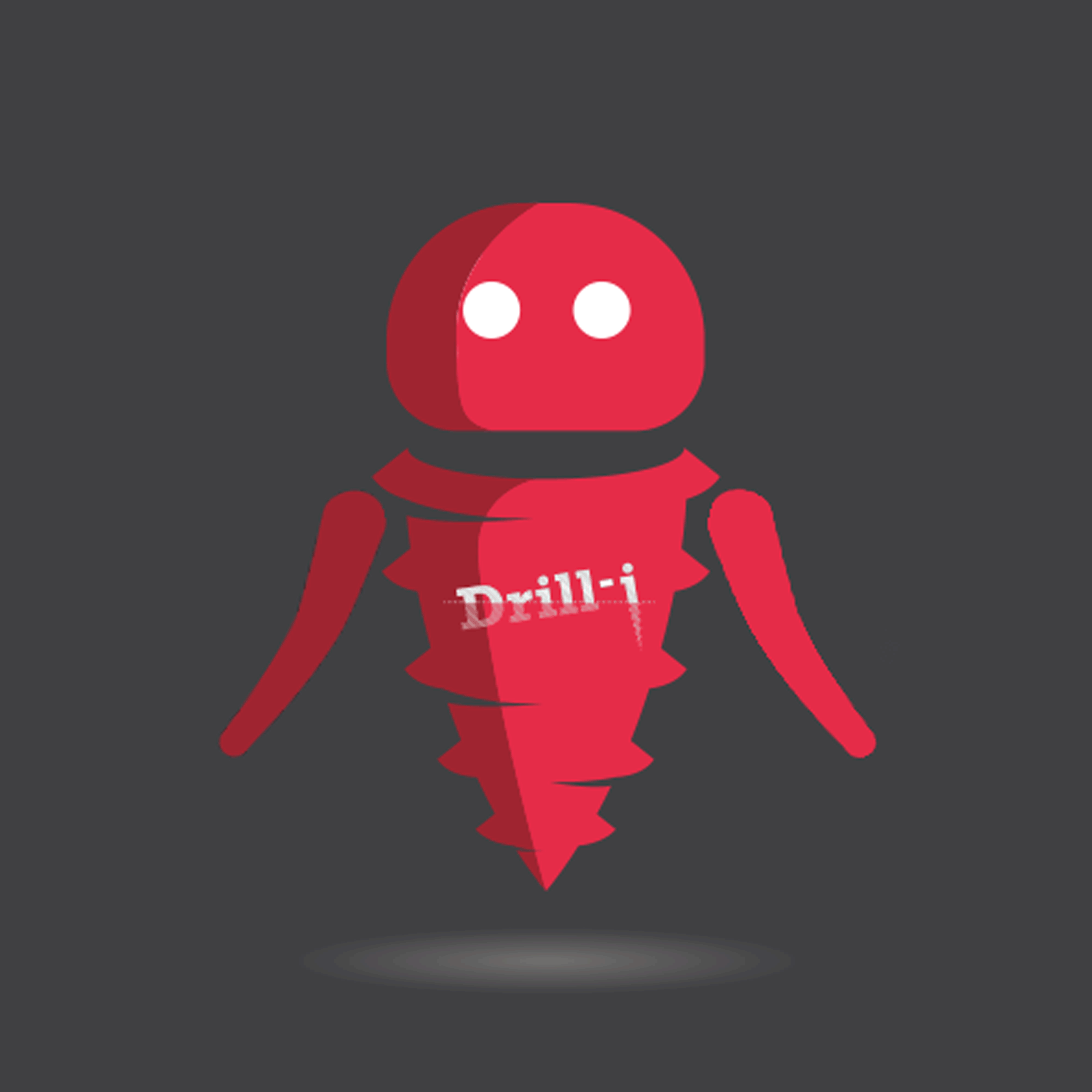 Length

3 days | 35 hours

Price

546 € (price/day/person)

26 € (meal/day/person)
Descriptive
"The field does not stand, impossible to equip the hole. It is necessary to tuber! "If this affirmation is for you still a mystery, come to form with us!
You will be able to discover different columns of casing like Odex and Rotaodex. This will allow you to understand the strengths of each and to be able to use them in the appropriate sites
Goals
To assimilate the specificities of the different methods of casing.
Choose the method and equipment adapted to the terrain.
Perform cased boreholes safely.
Adjust the drilling parameters according to the terrain.
Audience
Staff wishing to learn or improve on cased boreholes.
To follow this training, you must already be experienced in drilling and practice already for some time