Electrical Accreditation Training B0H0H0V
Electrical Accreditation Training B0H0H0V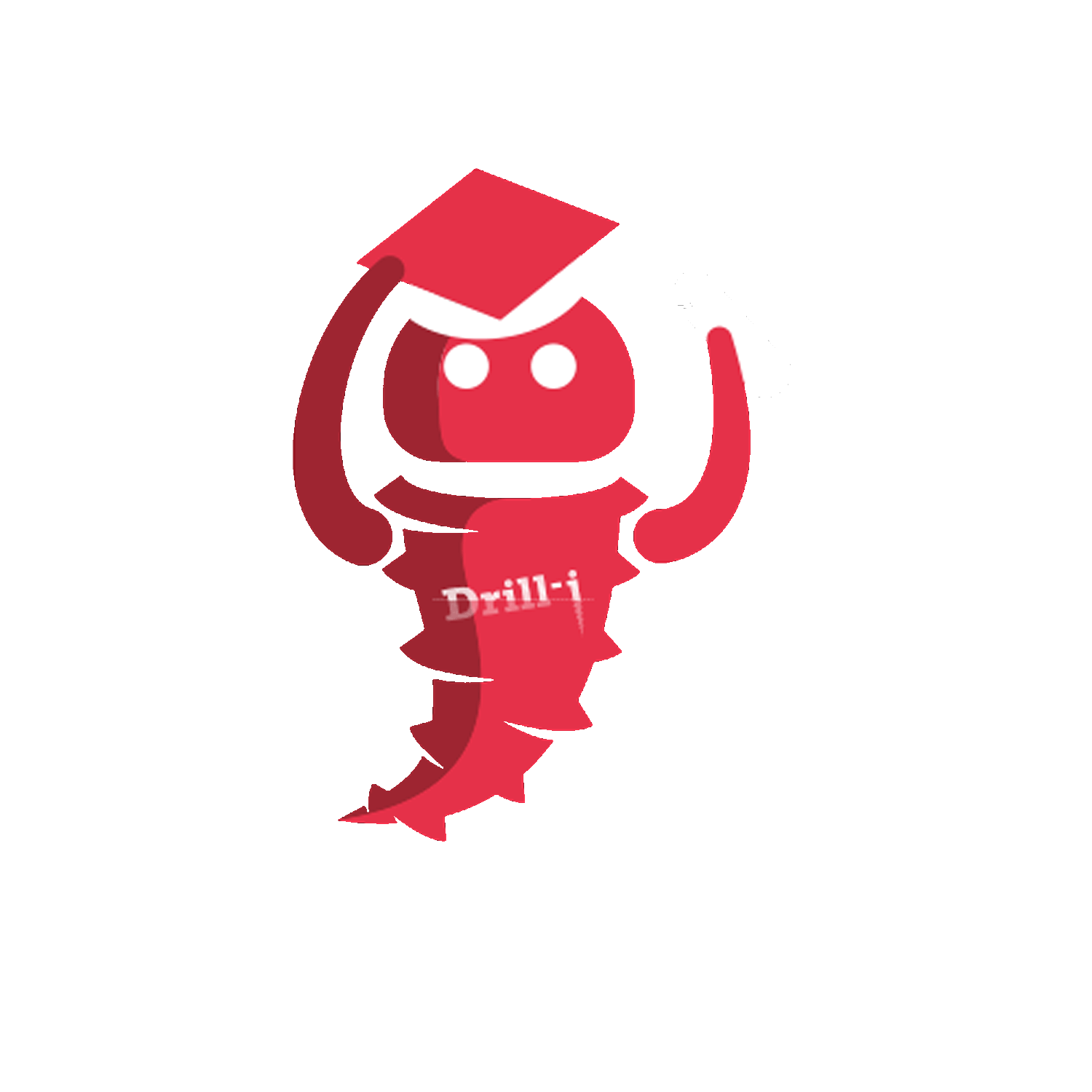 Length

1 day | 7 hours

Price

345 € (price/day/person)

26 € (meal/day/person)
Descriptive
You need to work near the pylons, you must drill in an area where there is high voltage, or electrical risks …. then you need this authorization if not careful that grid!
Goals
Obtain electrical authorization B0 / H0 / H0V.
Know the electrical risk and know how to protect yourself.
Can work on drilling sites near pylons or substations.
Audience
Non-electric personnel operating in areas where electrical hazards exist.
To follow this training, you must understand, read and write French.