Hydraulics and electricity on drills
Hydraulics and electricity on drills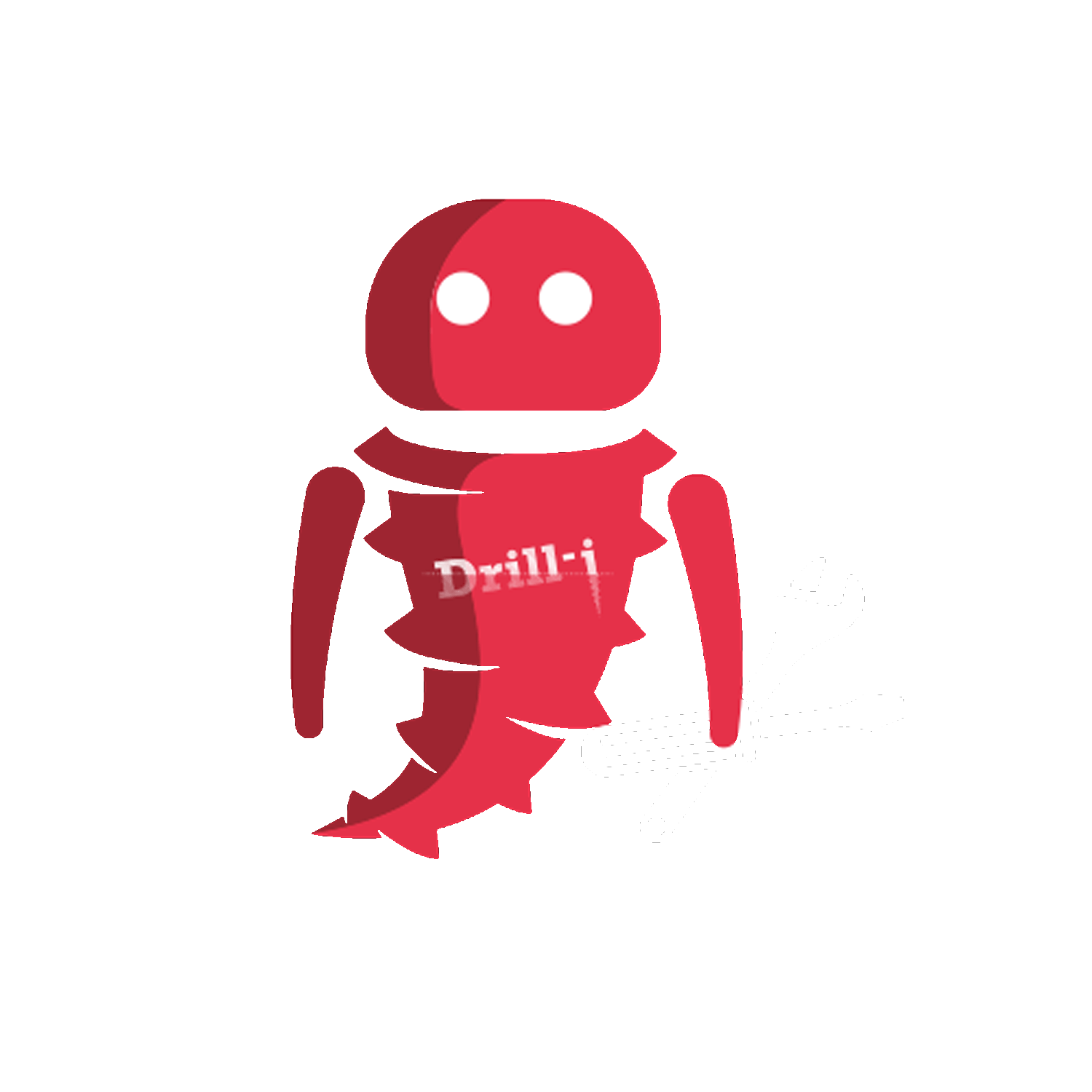 Length

4 days | 28 hours

Price

465 € (price/day/person)

26 € (meal/day/person)
Descriptive
You're a mechanic and you want to know a lot more about drills, so come train with Drill-i! You will address the components of electrical and hydraulic circuits, measurement, on drills or sounders. In short, the real kif!
Goals
Identifier les composants des circuits électriques et hydrauliques sur un schéma et sur une machine de forage.

Réaliser des prises de mesures électriques et hydrauliques et les interpréter.

Maîtriser le fonctionnement hydraulique et électrique d'une foreuse ou d'une sondeuse.
Audience
Mécanicien d'engin de travaux publics souhaitant se spécialiser ou se perfectionner dans les machines de forage.
Pour suivre cette formation, tu dois avoir la connaissance de base des engins et avoir la connaissances de base en hydraulique et en électricité.