How to handle and use a penetrometer ?
Penetrometer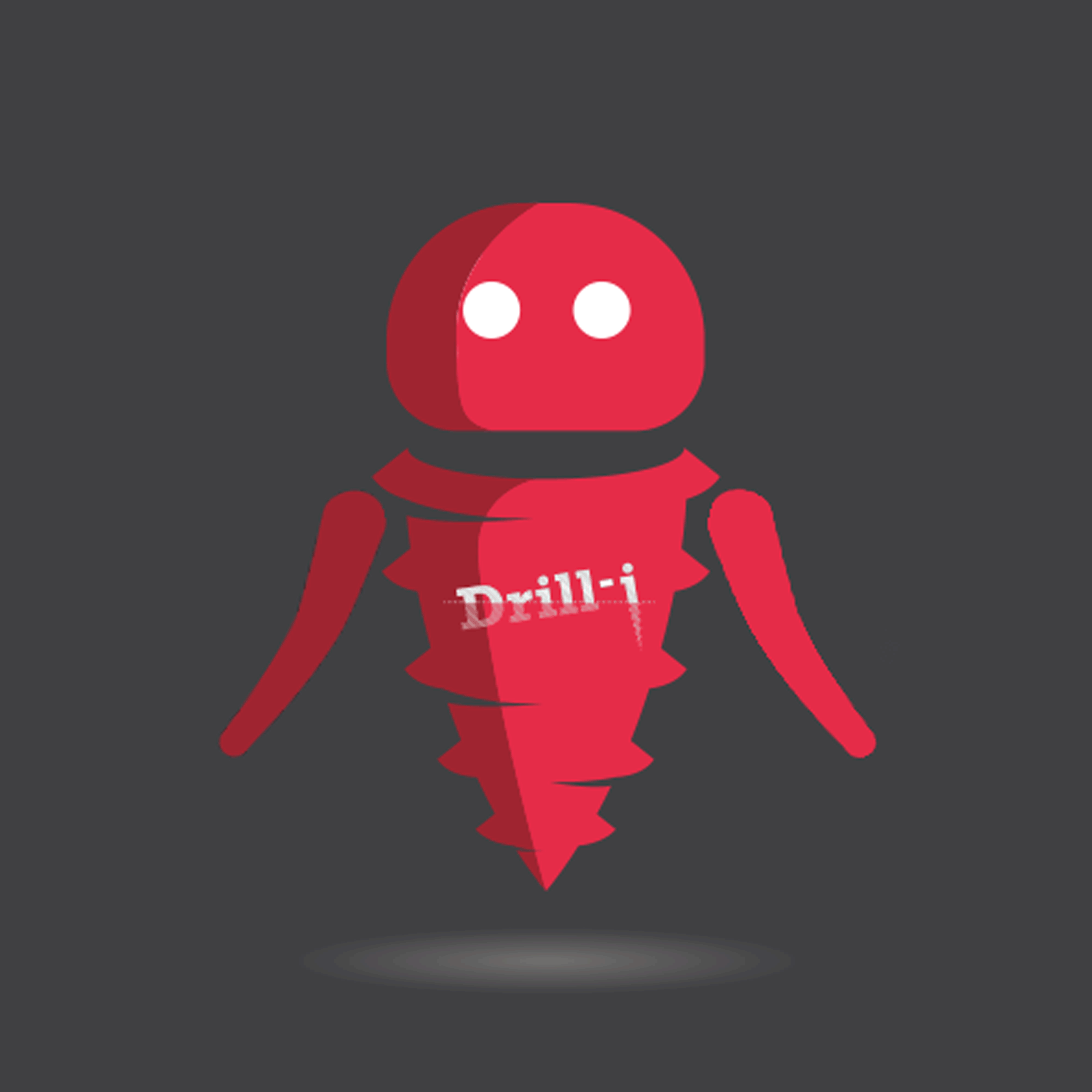 Length

1 day | 7 hours

Price

469 € (price/day/person)

26 € (meal/day/person)
Descriptive
This training allows you to optimize the use of a penetrometer for the soil study. The penetrometer is a simple method in geotechnics but it has to meet the norms. To generate serious results to provide to your customers and to know how use it on its best, come train yourself with Drill-i !
Goals
To assimilate specificities of a penetrometer test.
To make tests safely and effectively.
To return usable results.
Audience
Staff members willing to learn how to realize penetrometer tests.
 The training is part of one or more
courses.

Want to know more ?