How to learn about saving life on the construction fiels ?
Rescuer and first-aid worker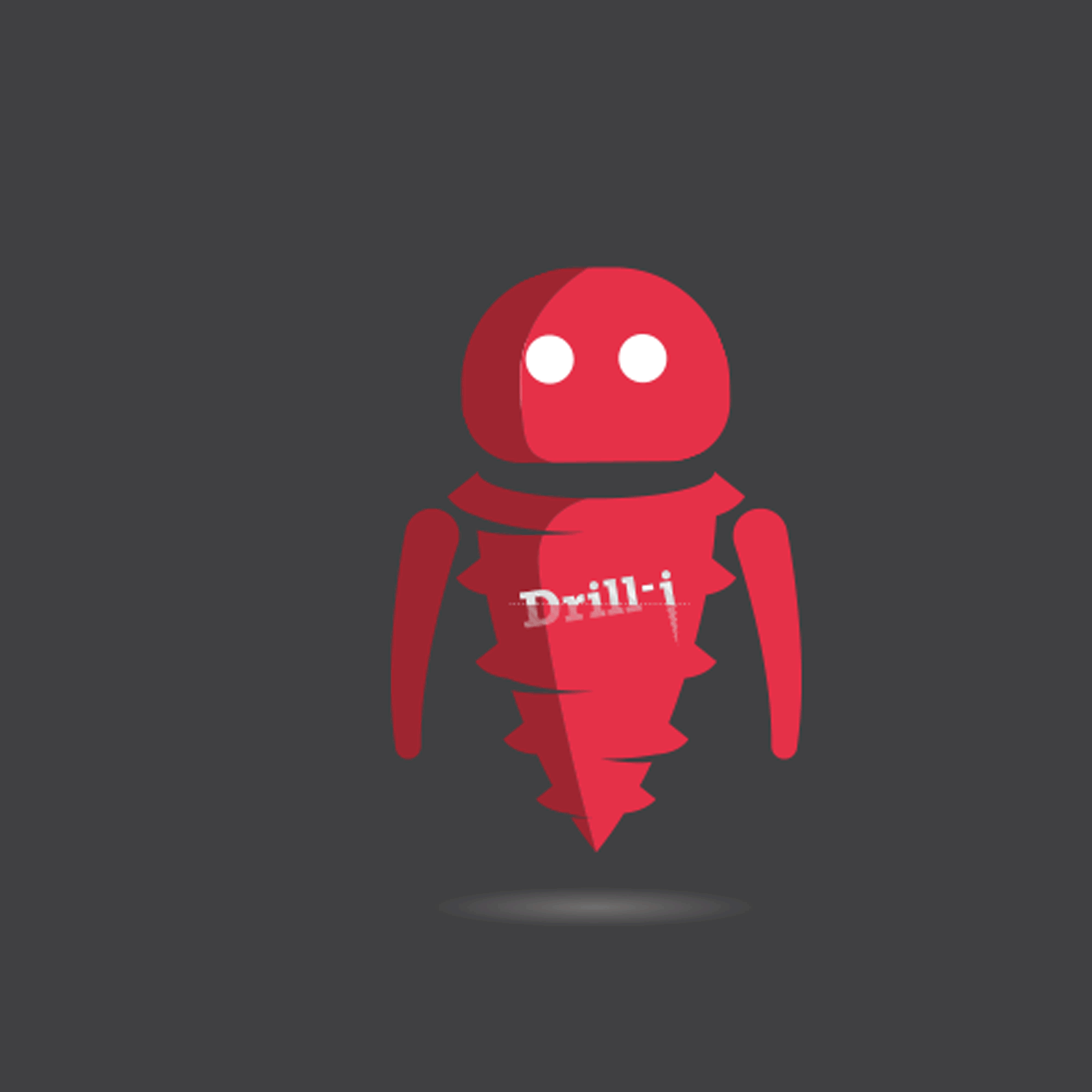 Length

2 days | 14 hours

Price

160 € (price/day/person)

26 € (meal/day/person)
Descriptive
To be ready to react in case of accident, to identify dangerous situations and to be able to suggest preventive actions on drilling sites. That is the perfect training !
(Eligible in CPF)
Goals
Intervenir efficacement face à une situation d'accident du travail survenant sur un chantier de forage.
Identifier une situation dangereuse sur un chantier de forage et mettre en place ou proposer des actions de prévention.
To efficiently intervene while facing a situation of accident at work happening on a drilling field.
To identify a dangerous situation on a construction site and
Audience
Staff members working on a drilling site.
 The training is part of one or more
courses.

Want to know more ?