Do you want to learn how to drill with the rotary method ?
Rotary drilling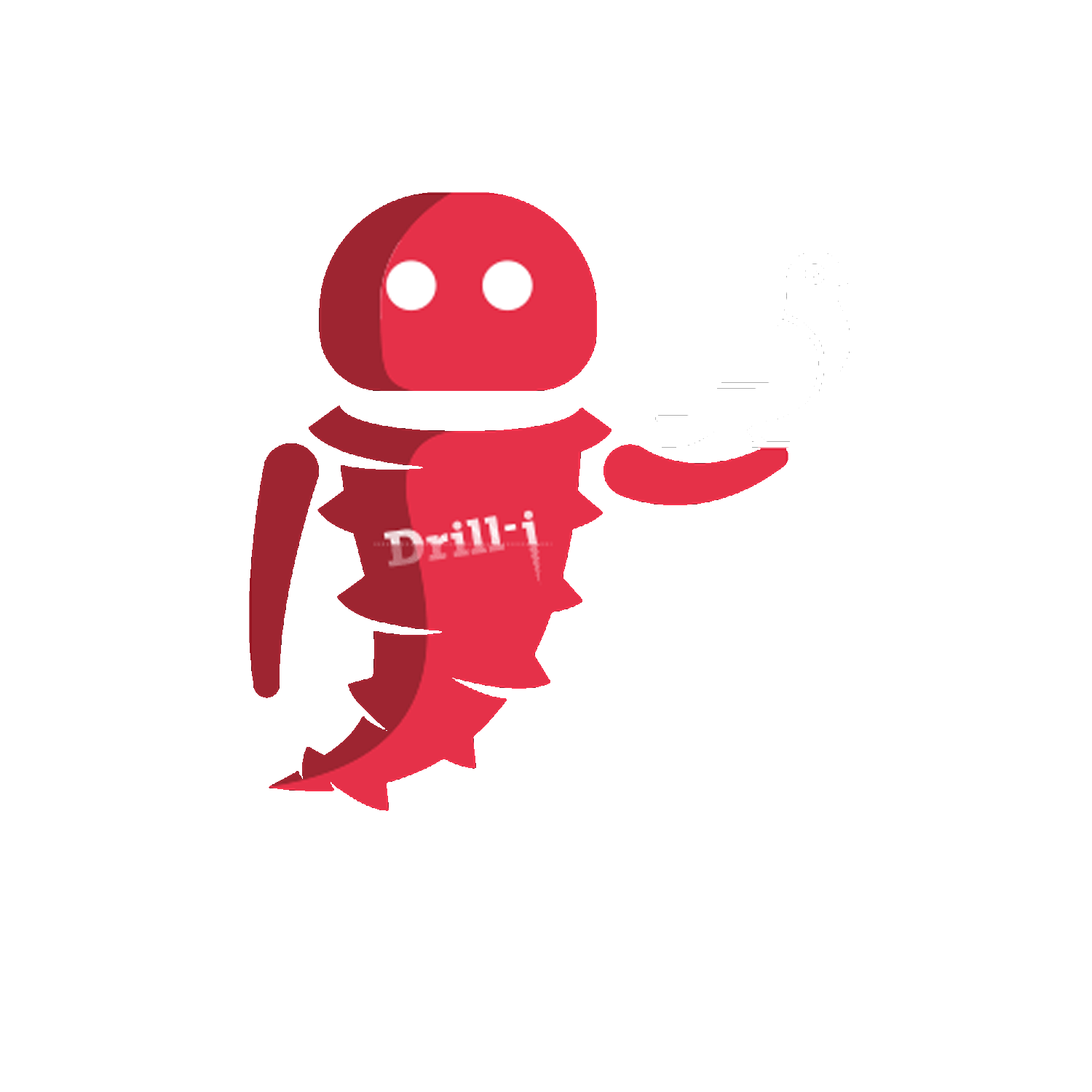 Length

2 days | 14 hours

Price

435 € (price/day/person)

26 € (meal/day/person)
Descriptive
You're willing to learn how to use the different tools referring to the rotary drilling ? To adjust the machine parameters to increase efficiency ? Then this training will perfectly suit you ! You will understand every advantages of this method and these tools. You will be able to test them and to train yourself to increase your drilling skills.
Goals
Get to know specificities of rotary drilling.
To choose the right equipments suiting the soil.
To make effective rotary drilling safely.
To set drilling parameters to suit the soil.
Audience
Staff members willing to learn or to improve rotary drilling methods.
To follow this training, you must have already made your first borehole. If you haven't, take a look at "Drilling initiation".
Discover the associated trainings