What's drilling ?
Drilling world discovery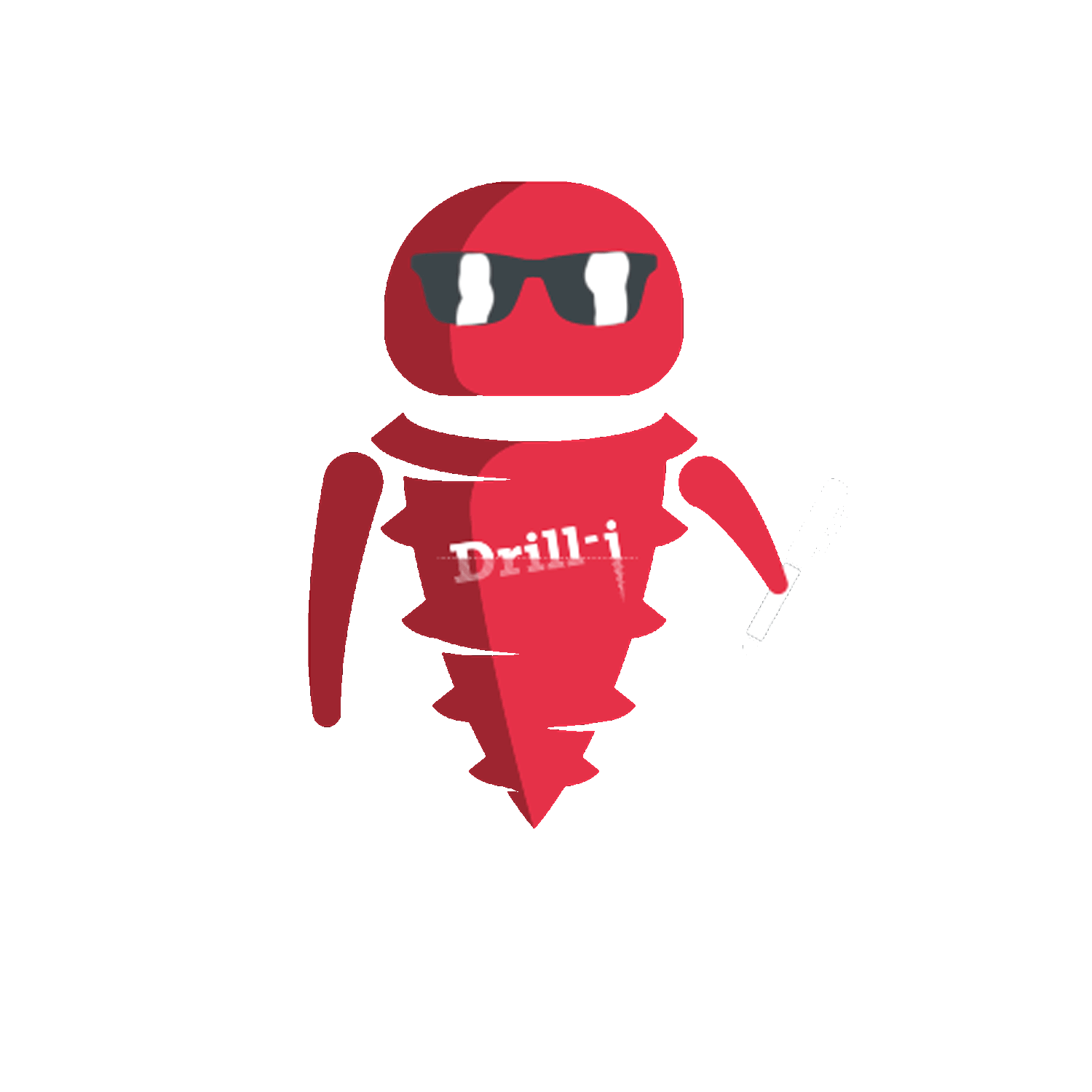 Length

1 day | 7 hours

Price

250 € (price/day/person)

26 € (meal/day/person)
Descriptive
You want to work in the drilling world, you need some basics principles, vocabulary, applications… Then this training is definitely made for you !
A theoretical training to approach the main methods, the tools and the many applications that will make you want to work in our world…
Goals
Discover the basic principles of drilling and the applications.
To get a first approach on the drilling methods and the tools used in every situation.
To know the specific vocabulary.
Audience
Staff members willing to discover everything about the drilling world.
Discover the associated trainings