Do you want to improve to maintenance on ride-on drills ?
Daily maintenance - Improvement - Ride-on drills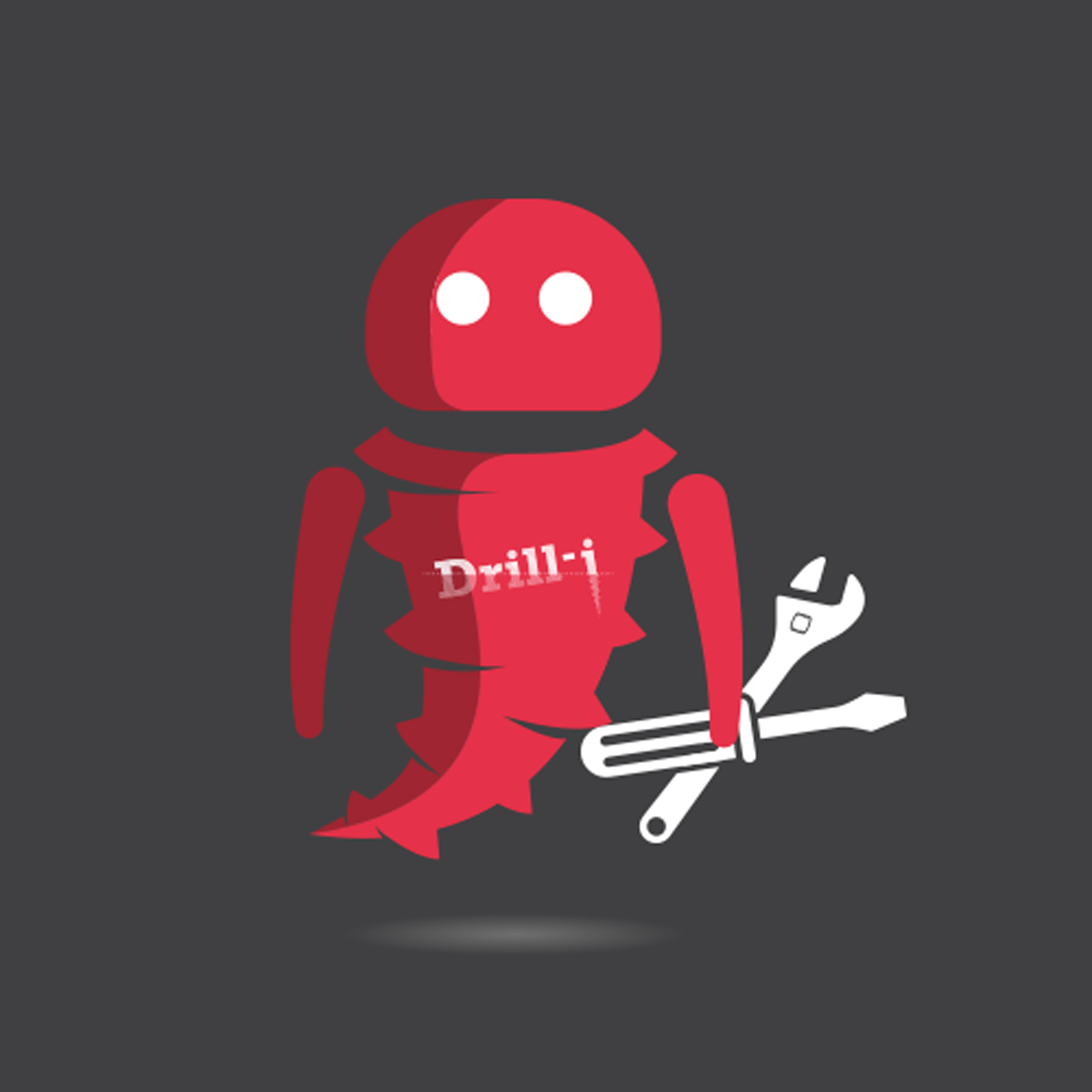 Length

1 day | 7 hours

Price

550 € (price/day/person)

26 € (meal/day/person)
Descriptive
Driller for years, you want to update your knowledges and skills on ride-on drills maintenance, then you should enroll !
You will review all the hammer parameters, the necessary maintenant to do on your machine, and forget all the bad habits you've learnt during all these years.
Goals
To identify the elements that compose the machine and understand their actions.
To make the daily and weekly maintenance.
To swap the wear parts on time.
To adopt a good reaction in case of breakdown.
Audience
Drillers working with a ride-on machine.
 The training is part of one or more
courses.

Want to know more ?
Discover the associated trainings