How to daily use and maintain a grouting unit ?
Use and daily maintenance of the grouting unit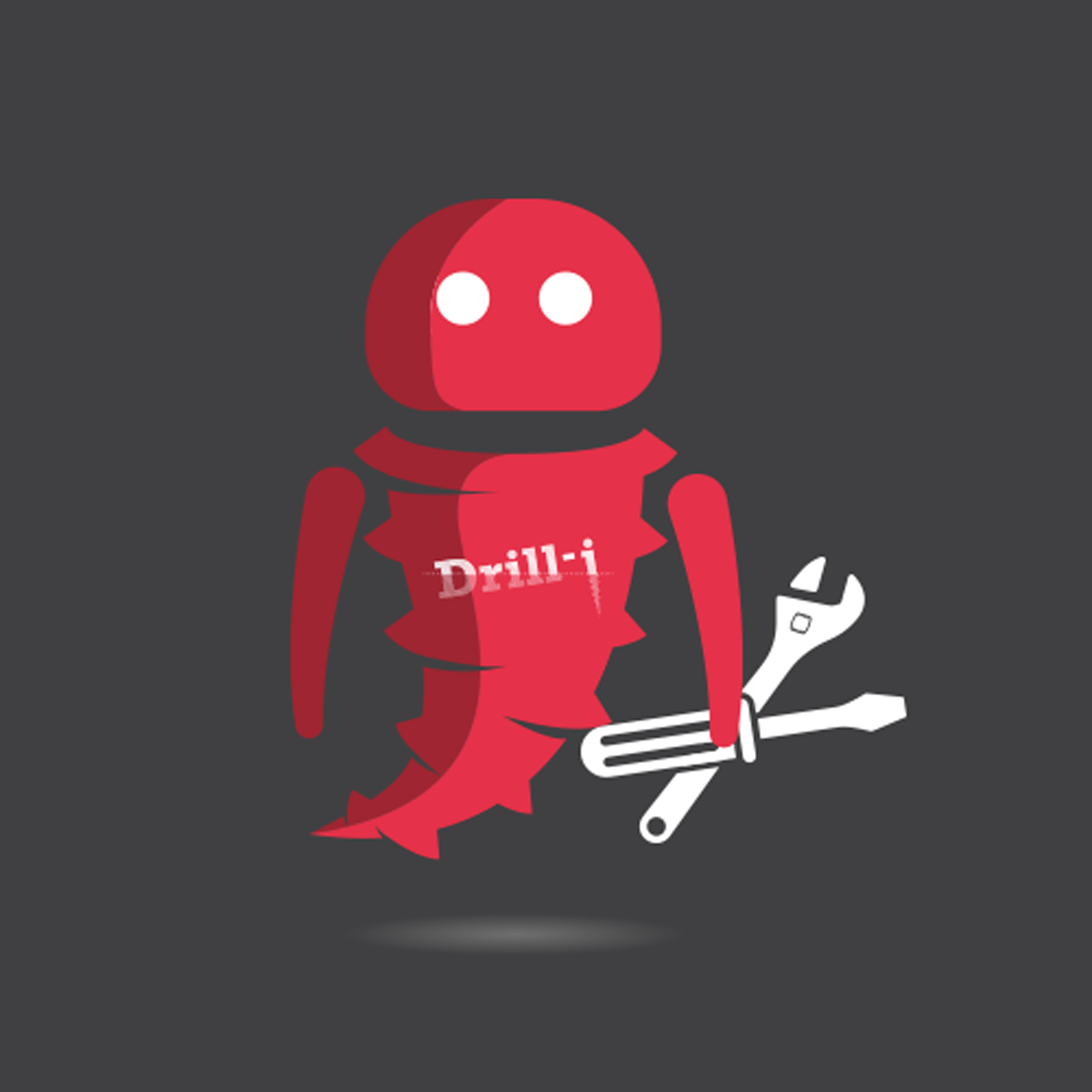 Length

1 day | 7 hours

Price

372 € (price/day/person)

26 € (meal/day/person)
Descriptive
The grouting unit is a delicate equipment which needs to be perfectly maintained. From the hoses to the piston, it is crucial to understand how to use and maintain your grouting unit to limit breakdowns on your working site. Willing to discover this training, come train yourself with Drill-i !
Goals
Identify the different composing parts of the unit and understand how they work.
Get to know the job of driller's helper.
Inject efficiently and safely.
Clean and maintain the unit.
Audience
Staff members willing to work or already working with a grouting unit.
 The training is part of one or more
courses.

Want to know more ?
Discover the associated trainings