Which gesture and posture should be used on a drilling site ?
Gesture and posture on drilling site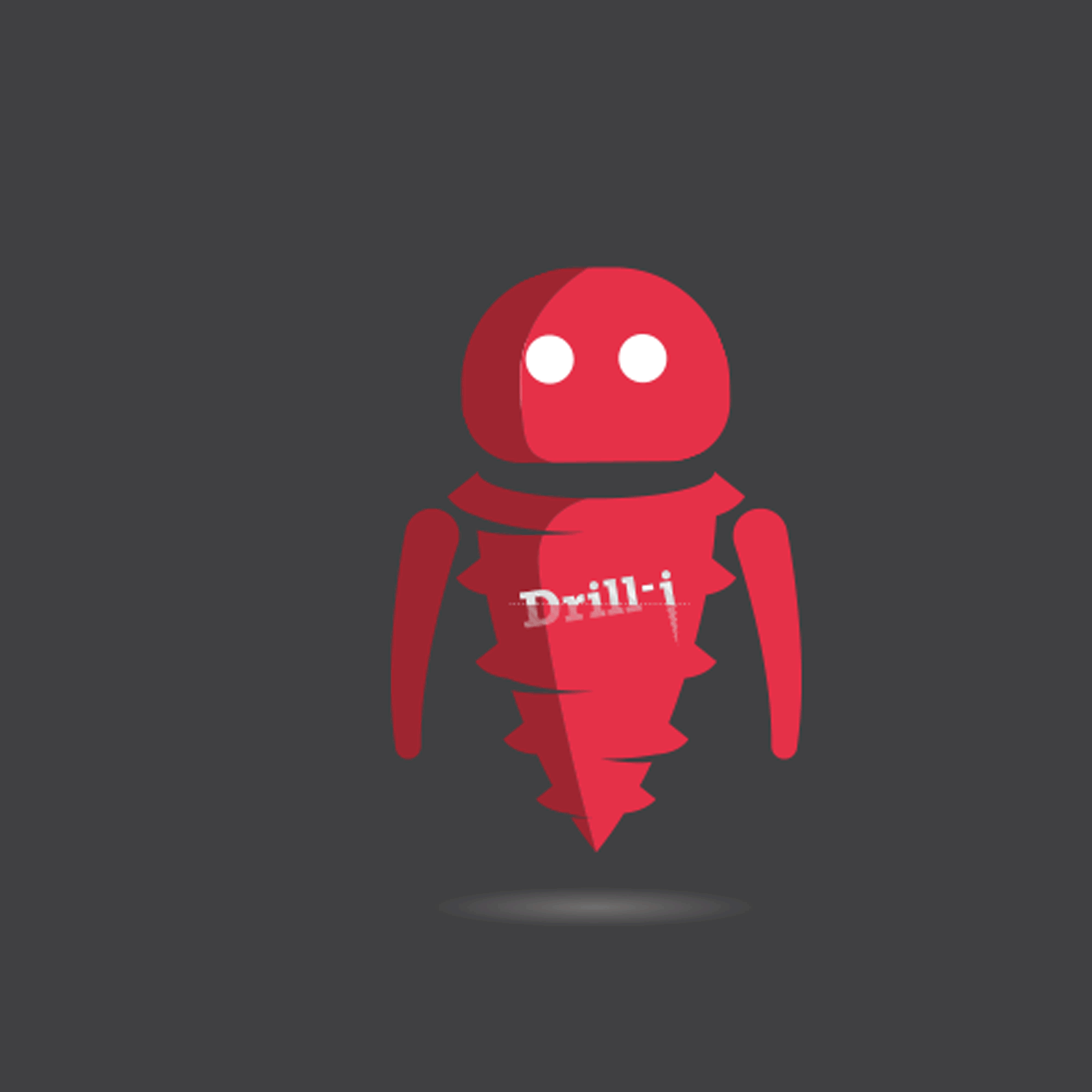 Length

1 day | 7 hours

Price

290 € (price/day/person)

26 € (meal/day/person)
Descriptive
Particularly suited to the drilling world, this training will allow you to use the right gestures and postures to work and avoid to hurt yourself. A main advantage for wellsites !
Goals
Understand fundamentals and specifics gest. & post. on a wellsite to reduce fatigue and accidents.
Reduce the risks of accidents and diseases.
Master handling methods suited to the drilling jobs.
Audience
Staff members working on a wellsite.
 The training is part of one or more
courses.

Want to know more ?
Discover the associated trainings