How to mix cage and productivity ?
Cage and productivity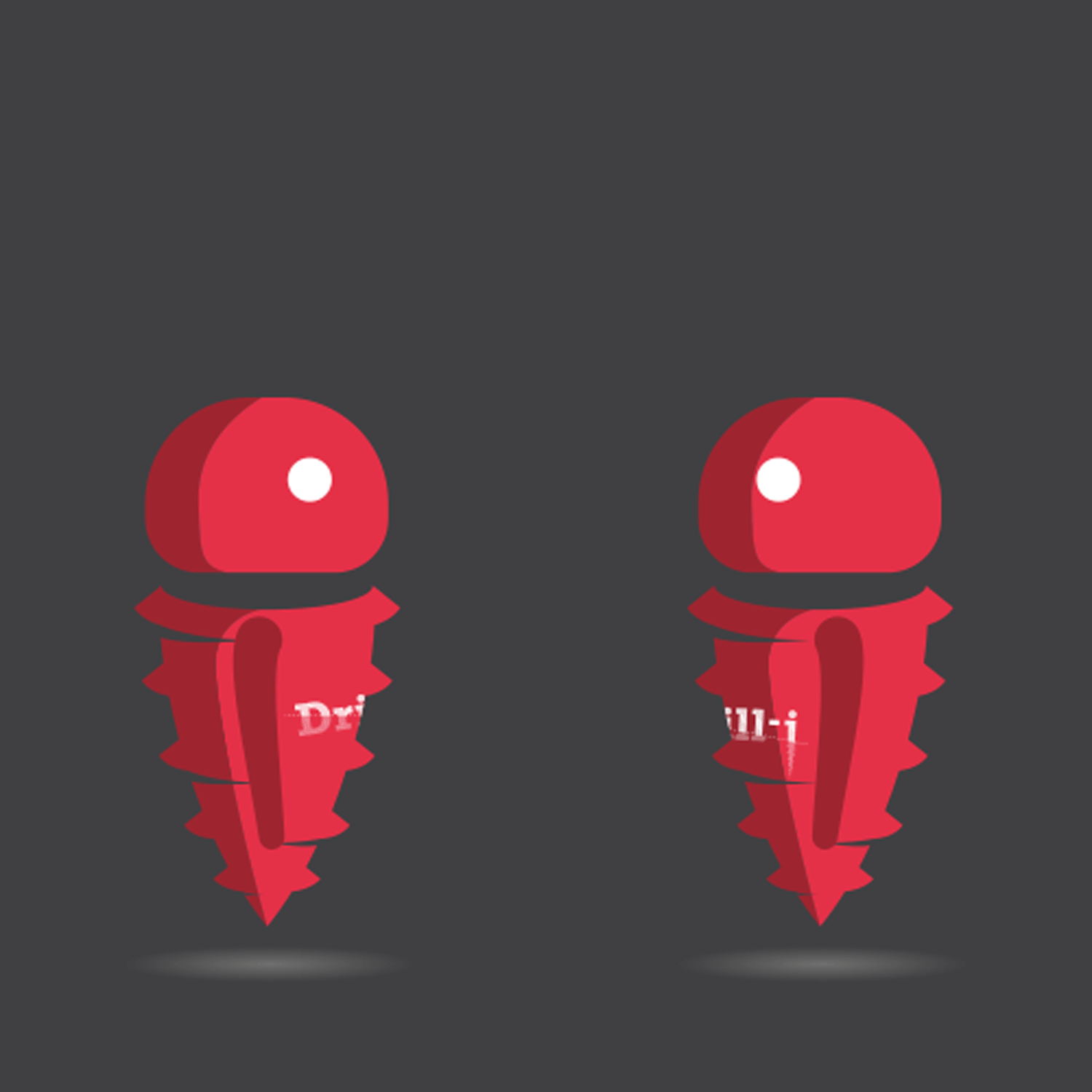 Length

1 day | 7 hours

Price

309 € (price/day/person)

26 € (meal/day/person)
Descriptive
The cage is a necessary feature to insure operators safety. But how to not loose in productivity ?
Why should you choose between safety and performance ?
After a quick overview on the sanctions and the legal implications enforced by the law, this training will allow you to use the best working method with the cage on. To know how to do it, come train yourself !
Goals
To understand the interest of the cage.
To know the sanctions you risk in cas you do not respect the rules.
To use the cage effectively.
Audience
Staff members working on drilling site.
 The training is part of one or more
courses.

Want to know more ?
Discover the associated trainings