How to make pressuremeter test ?
Pressuremeter test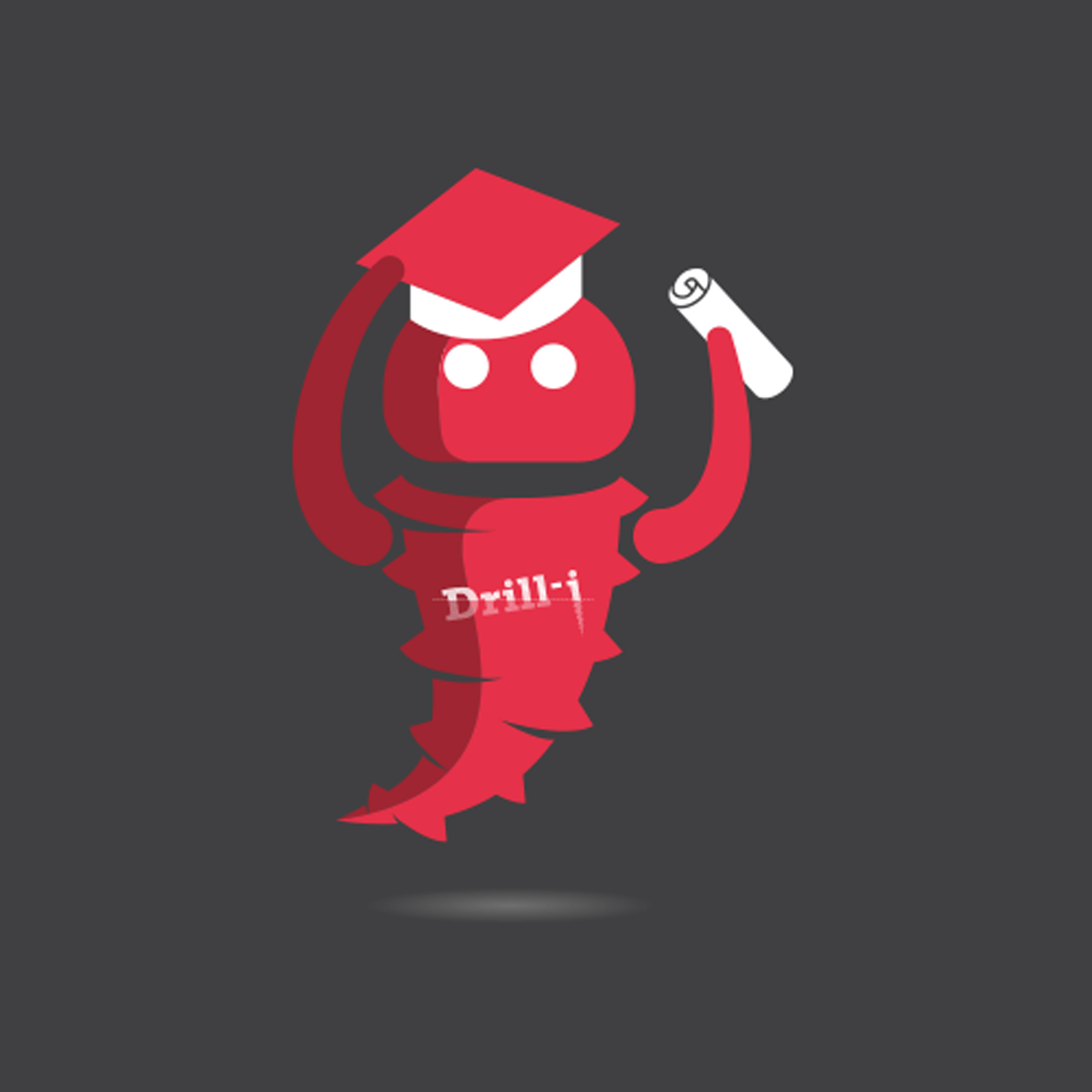 Length

4 days | 28 hours

Price

515 € (price/day/person)

26 € (meal/day/person)
Descriptive
This soil study method allows to judge the ground features and to deduce foundation calculations. It is a crucial step of a building process. To apply the whole method right, come train yourself with Drill-i !
Goals
To understand applications, principles and the necessary equipment for a pressuremeter test.
To make drilling safely respecting the norm NFP 94110.
To make standard test at different depths.
Audience
Staff members willing to learn how to make pressuremeter test.
To follow this training, you must have already experienced your first drilling. If you haven't, take a look at "Drilling initiation"
 The training is part of one or more
courses.

Want to know more ?
Discover the associated trainings